Here's a few new ones like I promised: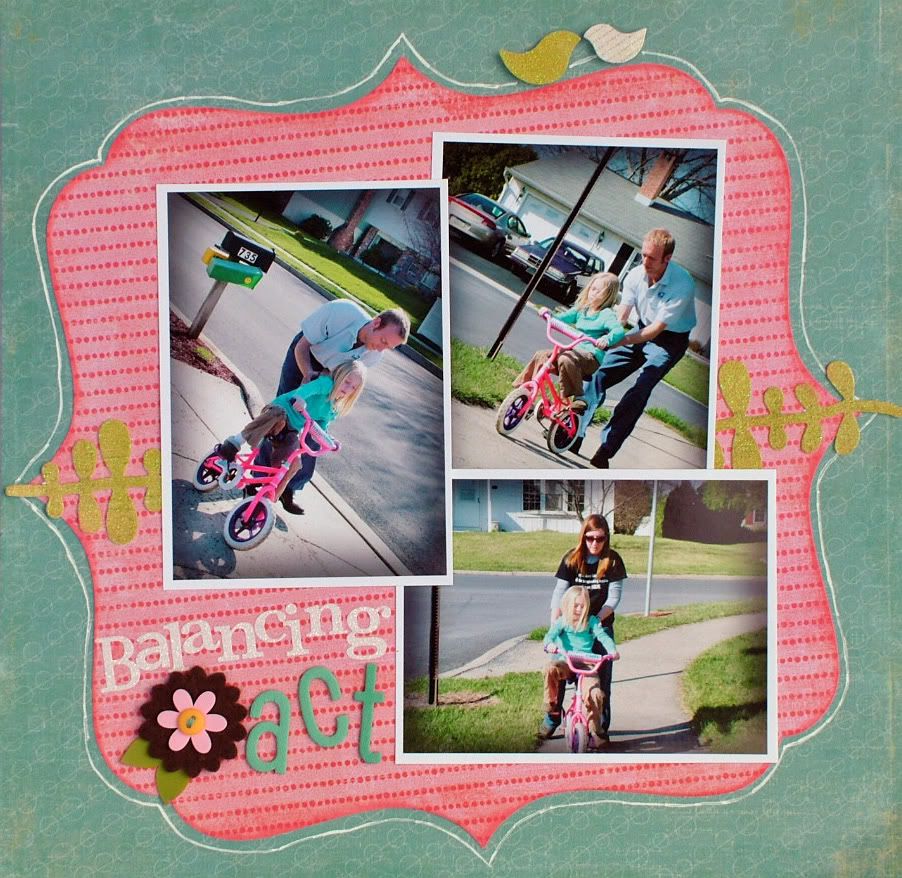 I never scrap about my life apart from my family so I made this one about my two bestest friends from High School: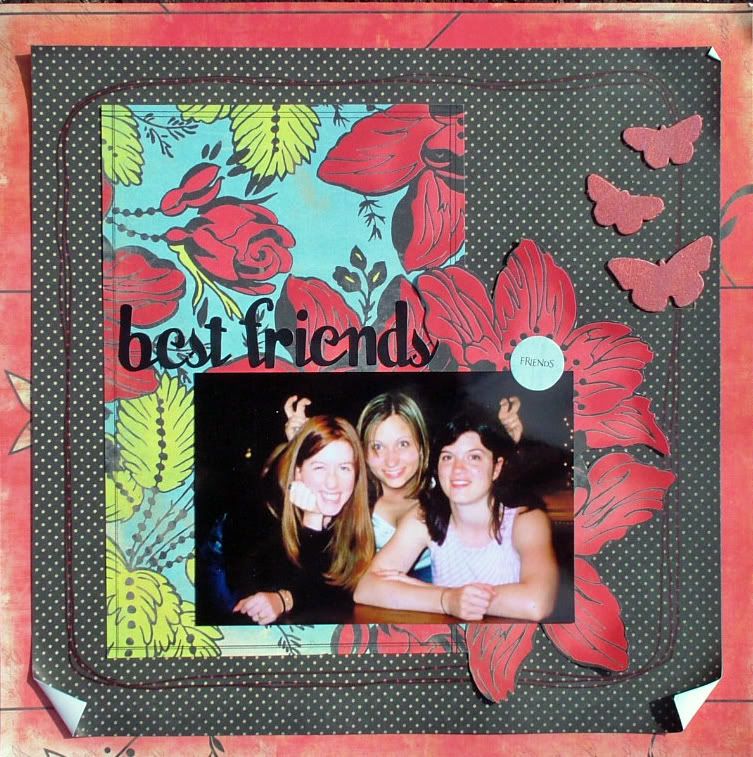 These two are from the May Layouts Class at Scraptacular. I believe there is still one kit available: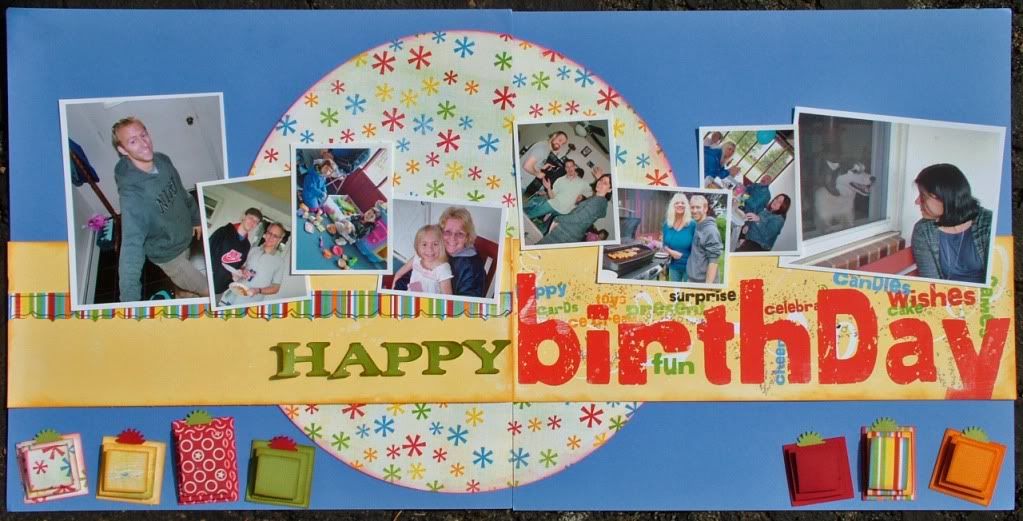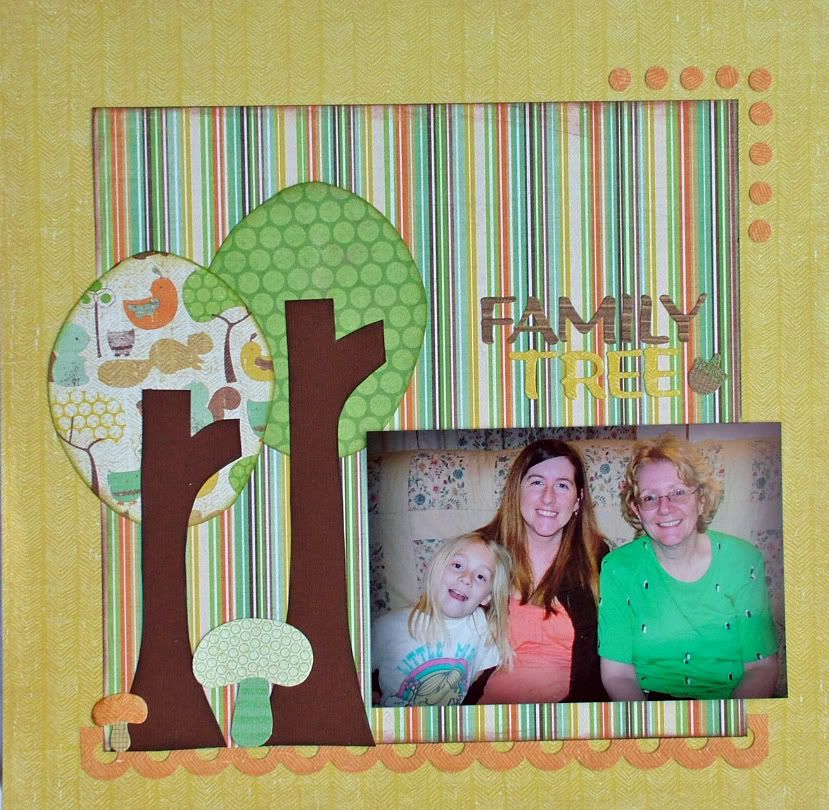 Looks like things around my house are starting to slow down, finally! We've got a Girl Scout picnic tonight despite the rain, my secret sister reveal on Sunday and the school is officially out on Wednesday. I am anxiously awaiting being able to sleep in!!!


Stay tuned later this week for a fun little tutorial!